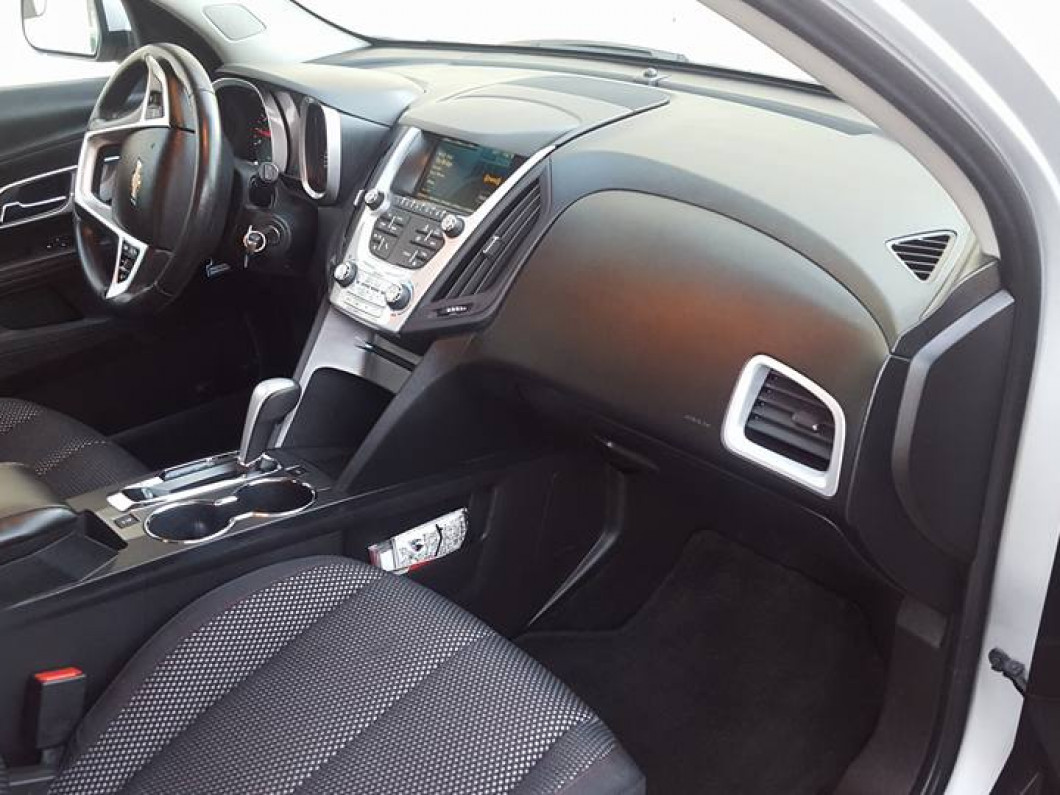 Is Your Dirty Ride Cramping Your Style?
Show off your automo(baby) with a car wash in Battle Creek, MI
Looks aren't everything, but when it comes to your car, you have to admit they play a big role. If your ride is dingy, you might not even want to be seen in it! Do you desperately need a carwash? Visit Remington Carwash in Battle Creek, MI.

Remington Carwash only uses the finest cleaning agents like G-Flex Foam to get your car, truck or SUV looking good as new. Preserve your car's delicate finish with a carwash today! Call us at 269-964-0879 to learn more.